Virginia Maddock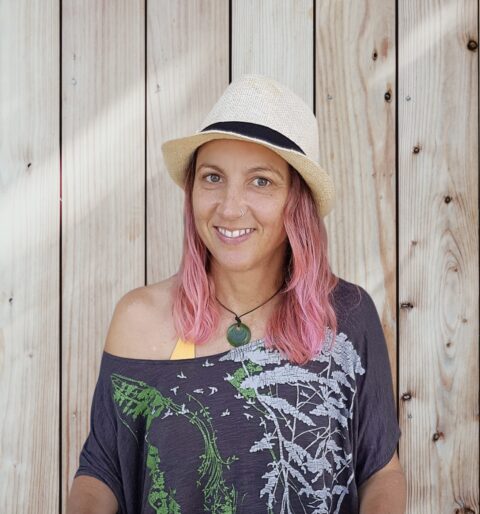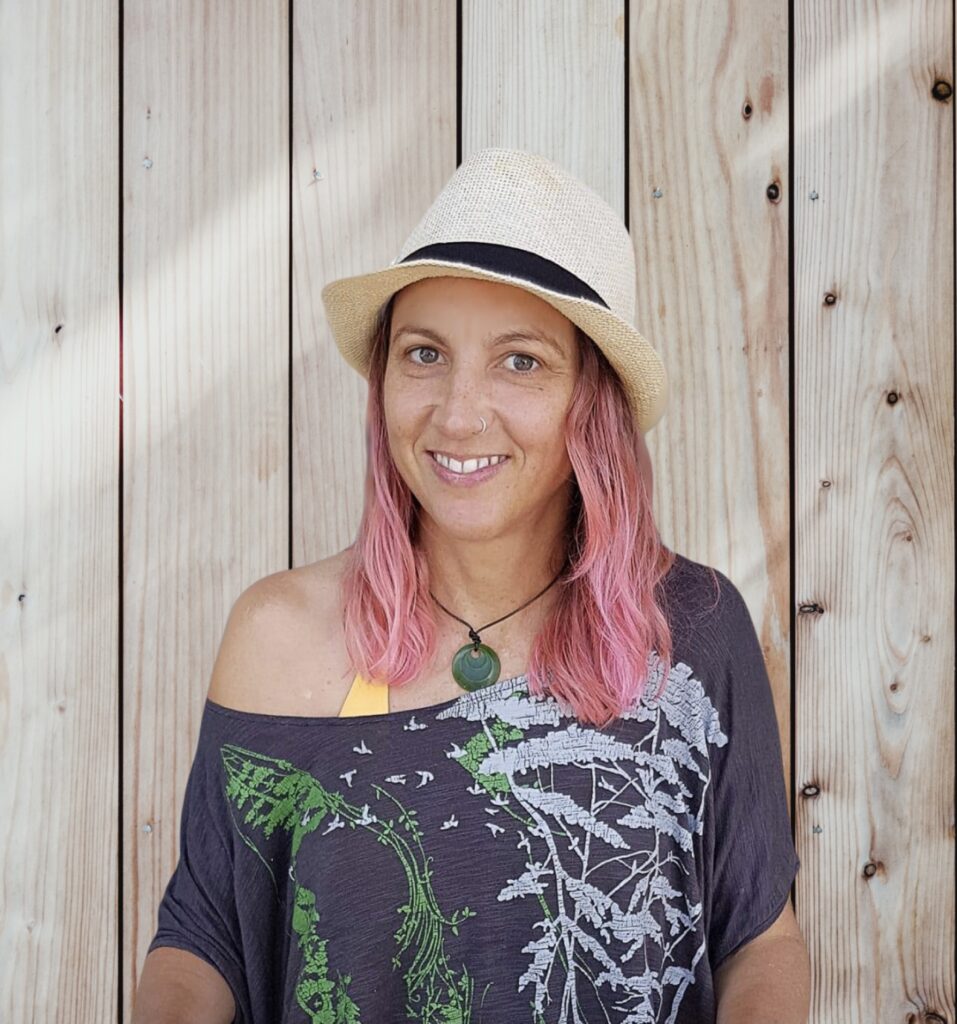 Hi, I am Virginia Maddock from Natural Beginnings.
I have been working as a herbalist, nutritionist and birth support doula since 2006, and I also now run the shop for Mizan Botanicals Australia.
Since training in Mizan Therapy in 2017, I feel like I have found the missing link to offering a truly holistic model of care which enhances the treatments I offer. My highest intention is to be of service to women using the healing power of plant based medicine, and techniques to help facilitate natural physiology.
I look forward to serving you in your health, fertility, pregnancy and/or postnatal goals.
Phone: 0415683074
Website: www.naturalbeginnings.com.au
Courses completed:
Mizan Practitioner
Mizan Pregnancy and Post Natal Practitioner