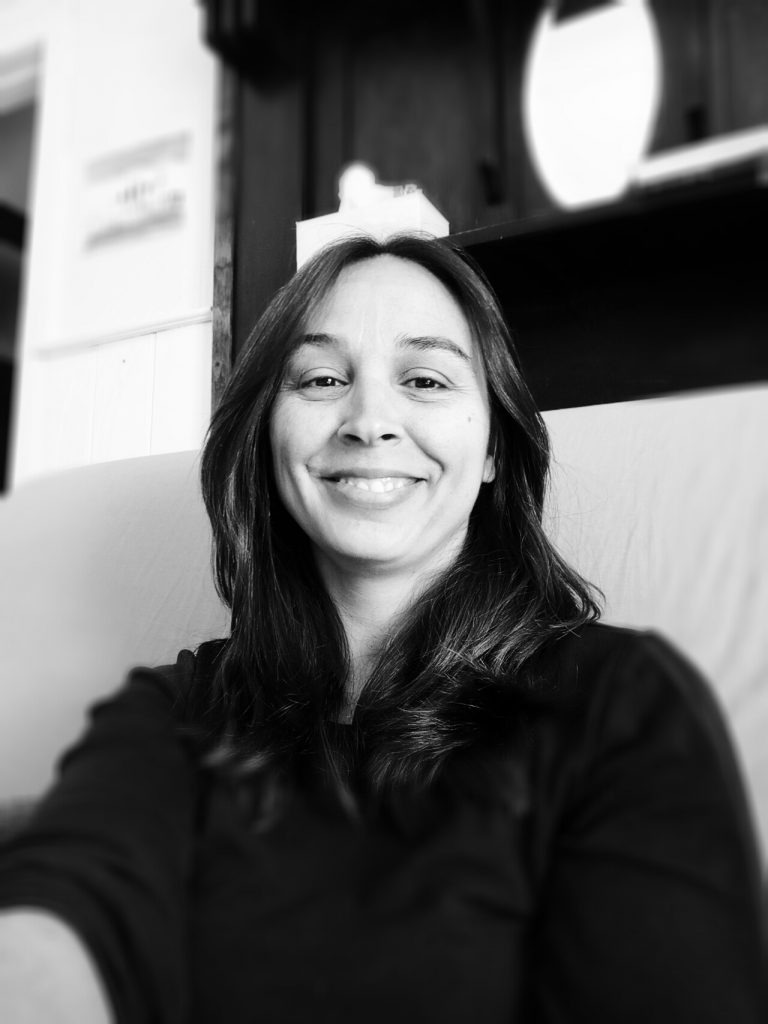 Pilar de la Llave
Pilar de la Llave
Hello, my name is Pilar.
I left my birth country of Spain in 1999 and worked in clinics and Spas in Germany, Holland and Switzerland treating women until I became a mother and moved to Australia with my Australian husband in 2008.
Now, after being a full time mother of 2 beautiful girls for the last 10 years, I'm delighted to offer Mizan massage therapy on the Bass Coast and Mornington Peninsula in Victoria.
Please, contact me to discuss how I can help or for an appointment
Looking forward to meeting you.
Phone: 0413 969 034 (Call, Text or Whatsapp)
Courses completed:
Mizan Practitioner
Mizan Advanced Practitioner
Mizan Pregnancy and Post Natal Practitioner